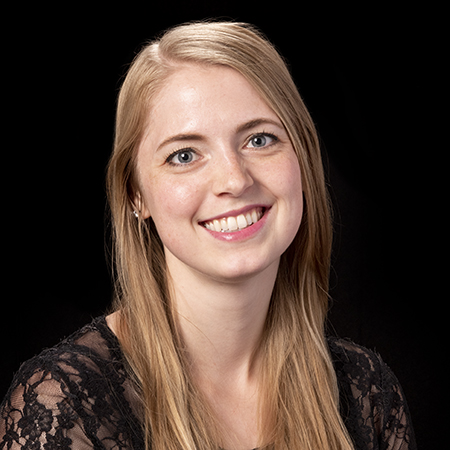 Audition Dates:
Feb. 12-Feb. 12, 2022
February 12, 2022
Adults
$20.00*
Join us for this introductory workshop for current theatre directors who want to learn more about intimacy directing and incorporating best practices into their rehearsal techniques. Stephanie Schneider is a working Intimacy Director who has trained with Intimacy Directors & Coordinators and will facilitate the workshop.  Topics will include a basic introduction to ID and what it means, a sample "first rehearsal" workshop hour with workshop participants, and time for questions and discussion with Stephanie and your peer directors.  This class will be capped at a limited number, and it is required that you have directing experience or upcoming directing projects to attend.  A class for a broader group of theatre professionals will be offered in the coming year. 
*A limited number of scholarships are available if finances are an obstacle to attendance. Contact Katy Merriman, artistic director, at kmerriman@dmplayhouse.com for more information.
Register Now