Make a risk-free investment in YOUR community Playhouse today with a two-season commitment!
Purchase 2021–22 Season Tickets today and receive:
The new season's tickets at 2019-20 prices.
If you are a current season ticket holder, your 2019-20 seats secured for our 103rd season.
If you are a new subscriber, first opportunity at great seats.
Recognition in upcoming programs as an investor who believes in the power of community theatre.
A risk-free commitment. If you later need to cancel, simply request a refund or credit.
Your investment has never meant more. Thank you in advance for your continued support. With your help, we'll be back (inside) and better than ever. Together we will bring our community together to share quality stories.
Shows in the 2021-22 Season will be announced in May 2021.
Titles subject to change.
Oct. 9-Nov. 8, 2020, in repertory with I and You
Weekend Comedy finds a middle-aged couple and a young couple accidentally renting the same cottage for a three-day weekend. After the couples decide to share the cottage, a clash of generations ensues. Sam Bobrick fills his script with laughter and perceptive looks at aging, marriage, and happiness.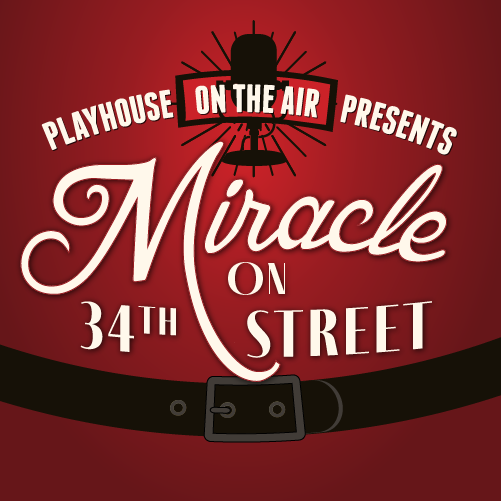 Dec. 4-20, 2020 in-person + Opening Night Livestream & VOD
Enter a 1940s radio studio where a radio host, sound effects artists, and a star-studded acting company bring the holiday classic, Miracle on 34th Street, to life. Young Susan Walker has been raised by her well-meaning mother, Doris, not to believe in Santa Claus. Then she meets Kris Kringle, the man hired to play Santa at Macy's department store. When a jealous Macy's employee frames Kris for an assault, attorney Fred Gailey must prove to Doris, Susan, and a court of law that Kris IS the real Santa. Perfect for the whole family!
Apr. 9-May 9, 2021 in-person + Opening Night Livestream & VOD
Broadway icons Richard Rodgers & Oscar Hammerstein II are celebrated in a musical revue of songs from Carousel, Cinderella, Oklahoma!, South Pacific, The Sound of Music, and more. Five singers share more than 30 memorable numbers including "My Favorite Things," "Oh What a Beautiful Mornin'," "Shall We Dance?," and, of course, "Some Enchanted Evening."
Oct. 16-Nov. 15, 2020, in repertory with Weekend Comedy
Anthony arrives unexpectedly at classmate Caroline's door with an urgent assignment from their English teacher. Homebound due to illness, Caroline hasn't been to school in months. As these two let down their guards and share their secrets, this seemingly mundane poetry project unlocks a much deeper mystery that has brought them together.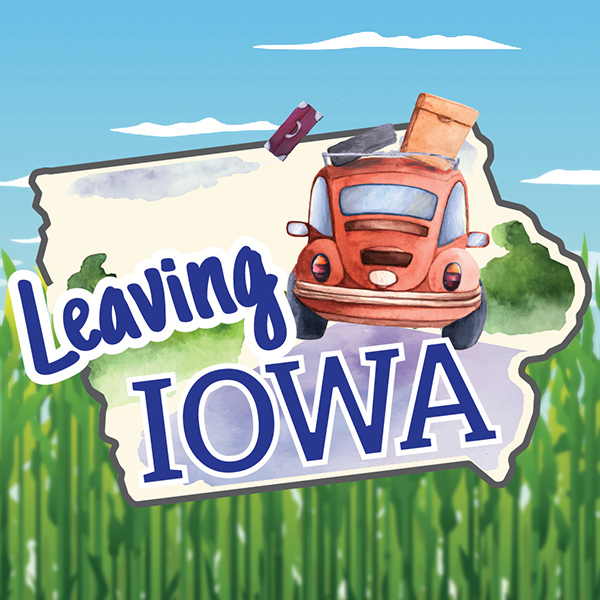 Feb. 19-Mar. 21, 2021 in-person + Opening Night Livestream & VOD
An outlandish take on the classic family road trip, Leaving Iowa is the story of writer Don who returns home to find a final resting place for his father's ashes. When he discovers his grandmother's house is now a grocery store, Don travels across Iowa searching for a proper resting place for his father. This father and son road-trip transitions smoothly between Don's present predicament and his memories of the torturous but hilarious annual family vacations with Mom, Dad, and Sis. With his father's help, Don realizes that the journey really is as important as the destination.