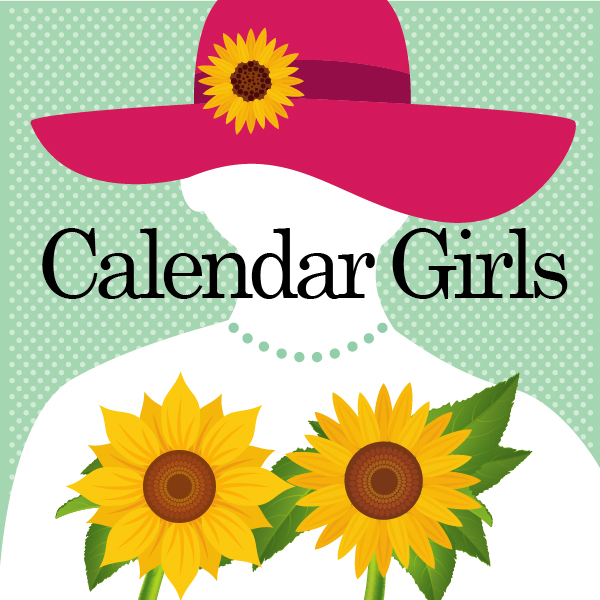 Audition Date:
Monday, Apr 04, 6:00 pm
Show Dates:
Friday, Jun 03, 7:30 pm
Cast:
TBD Men
TBD Women
Cast needs and audition process information yet to come.
You can sign up to receive an audition notice via email by clicking here and choosing Volunteer Updates: Audition Notices (acting).
When Annie's husband, John, dies of leukemia, she and her best friend, Chris, resolve to raise money for the local hospital. They manage to persuade four fellow Women's Institute members to pose nude with them for an "alternative" calendar. The news of the women's charitable venture spreads like wildfire, and hordes of press soon descend on their small English village. The calendar is a success, but Chris and Annie's friendship is put to the test under the strain of their new-found fame.