Renovated in 2018, the John Viars Theatre produces a varied season of new Broadway hits and classics each year. Each season includes at least three musicals, with the rest a mix of comedy and drama.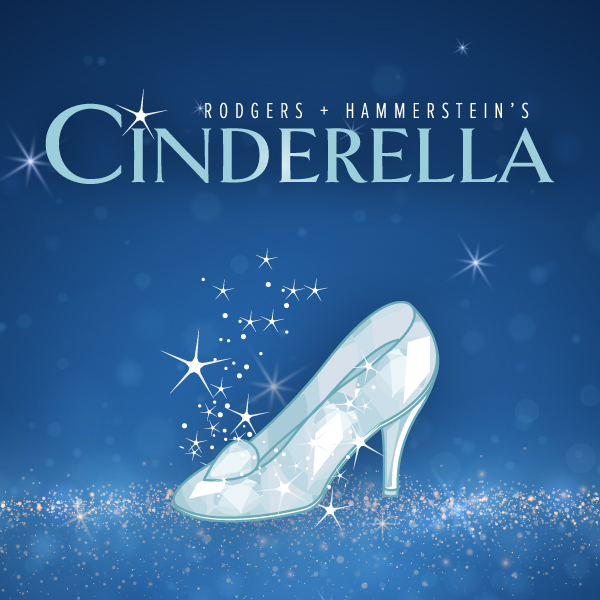 Dec. 2-18, 2022
Presented by Corteva Agriscience
Learn more
The Family Holiday Classic is part of the John Viars Theatre full season ticket, and can be chosen as one of the shows in the new Pick 5 of 6 season ticket.