The Playhouse is excited to announce we will be offering virtual field trips! Make a reservation to watch our children's theatre production of Stuart Little from the safety of your classroom.
Make a lasting impression by expanding your classroom with a virtual field trip. Students experience theatre with wide-eyed wonder. See a favorite story in a new way, visit new lands, imagine lives different from their own, encounter new experiences, and grow. All from the convenience and safety of your classroom!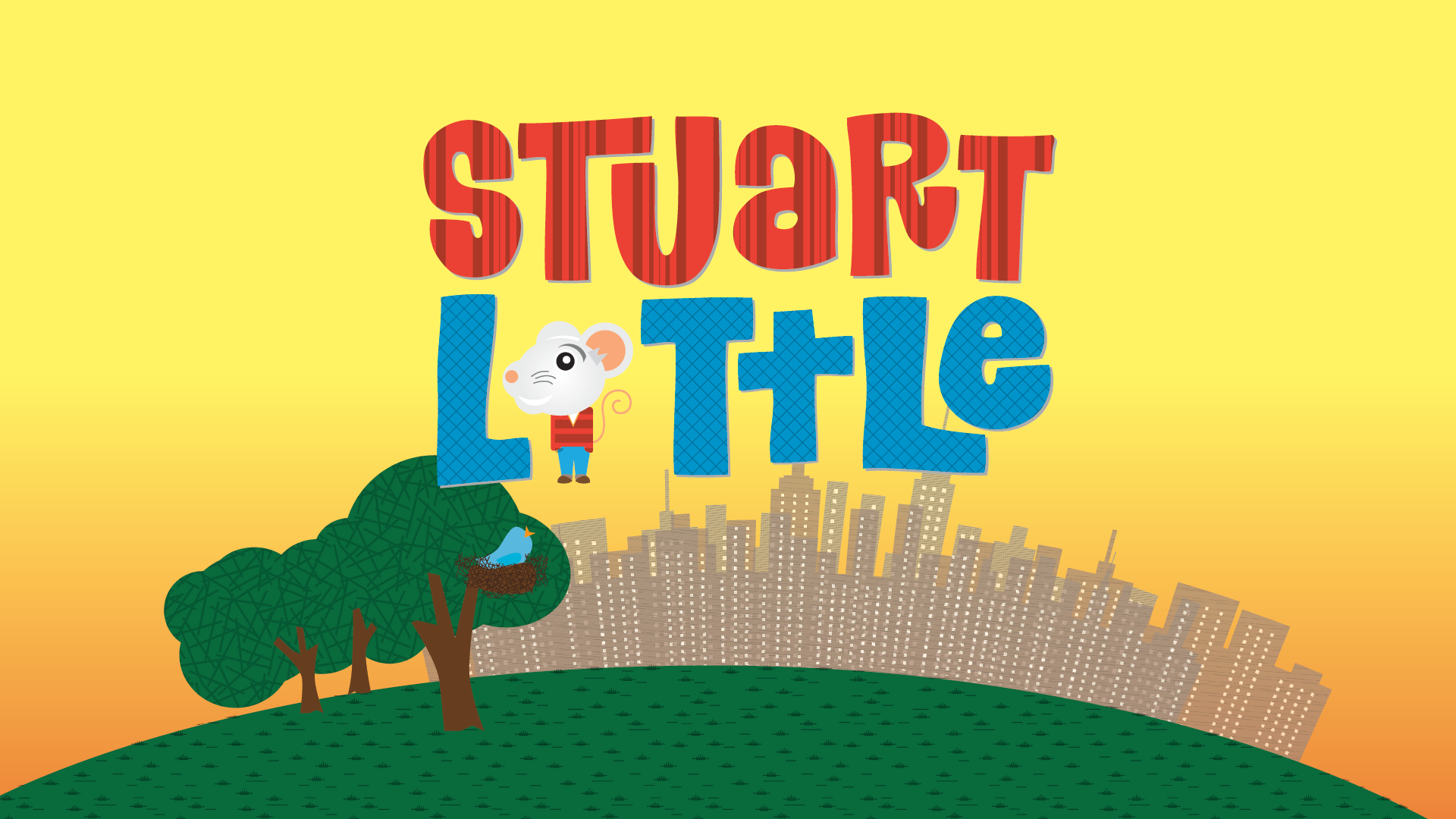 Stuart Little
Mar. 8-9 and 29-30, 2021
Being a mouse in a house full of humans is an adventure waiting to happen. Stuart has plenty of little mishaps, like getting caught in a window-blind, participating in a boat race, and getting trapped in a garbage can. When his friend, the bird Margalo, disappears, this heroic mouse travels in search of her. It's a great big world out there, and Stuart is ready to explore it. Based on the E.B. White classic book.
Recommended grades: Grades K-5
Public performances: Feb. 26-28 and Mar. 12-14, 2021
Show details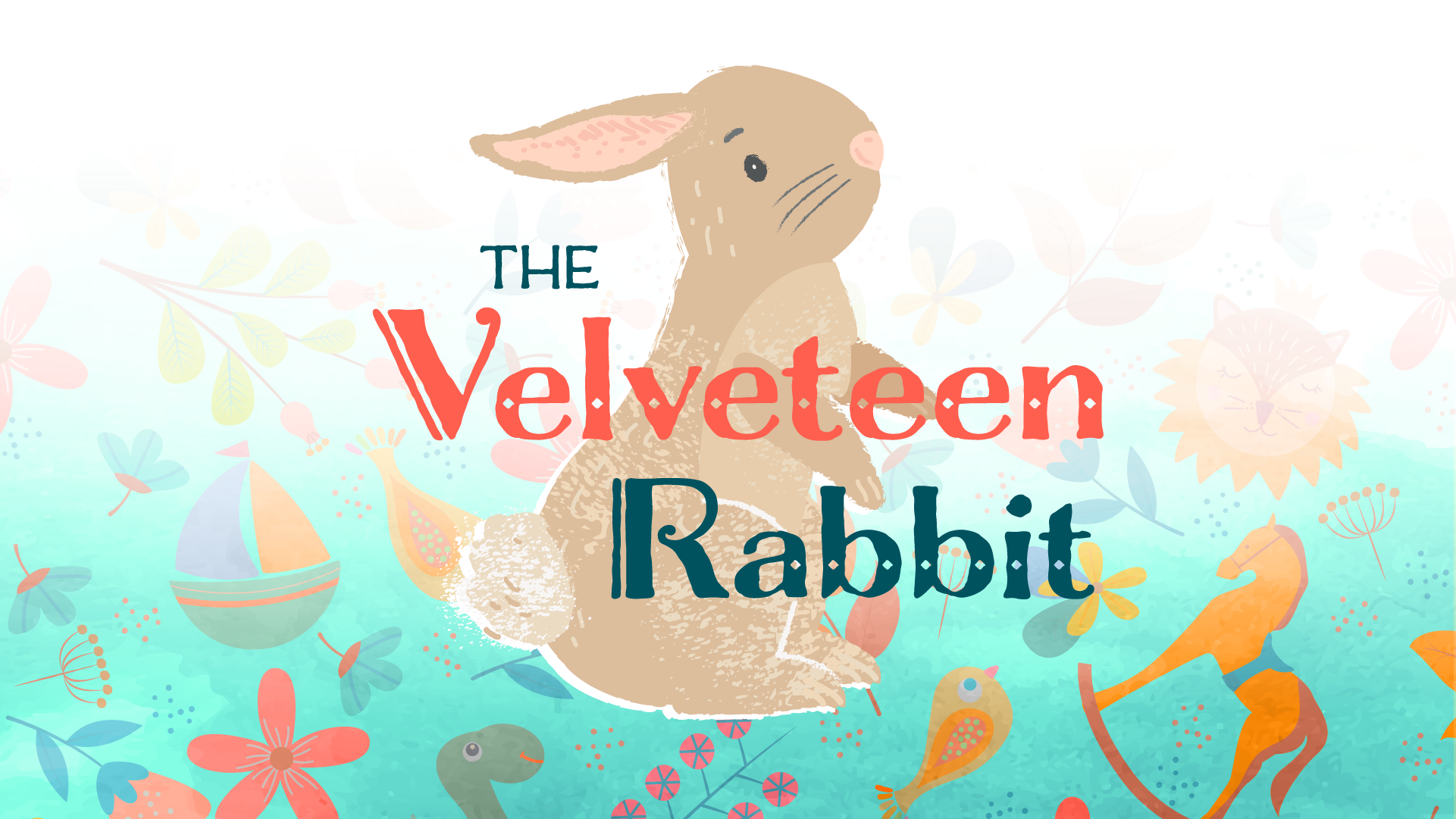 The Velveteen Rabbit
Apr.26-27 and May 3-4, 2021
When a child loves a toy, that toy becomes real to the child. But is there any magic that can make a toy truly real? The Velveteen Rabbit by Margery Williams has been loved by generations of families. 
Recommended grades: Grades K-5
Public performances: Apr. 16-18 and Apr 30-May 2, 2021
Show details here.
The Kate Goldman Children's Theatre series is generously sponsored by Nationwide.