Kate Goldman Children's Theatre produces four shows each year for family audiences. These shows draw heavily upon contemporary as well as classical literature.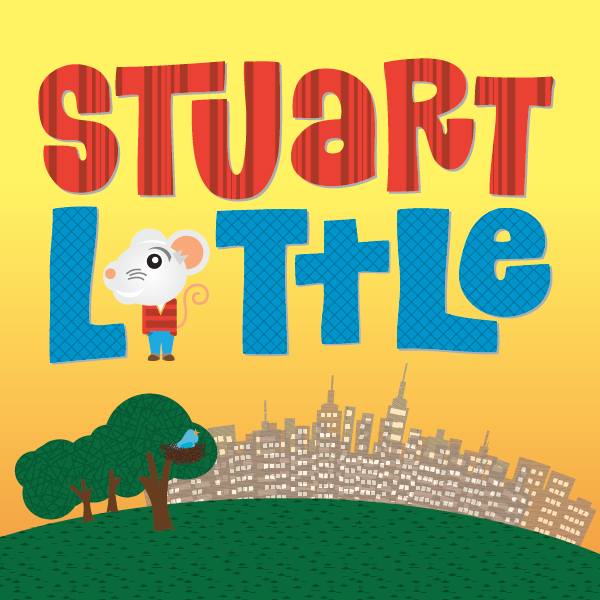 Feb. 26-Mar. 14, 2021, in repertory with Leaving Iowa
Stuart Little is a mouse born into a family of humans. Shy and thoughtful, Stuart is also a lover of adventure. When his friend, the bird Margalo, disappears, this heroic mouse travels in search of her. Based on the book by E.B. White.