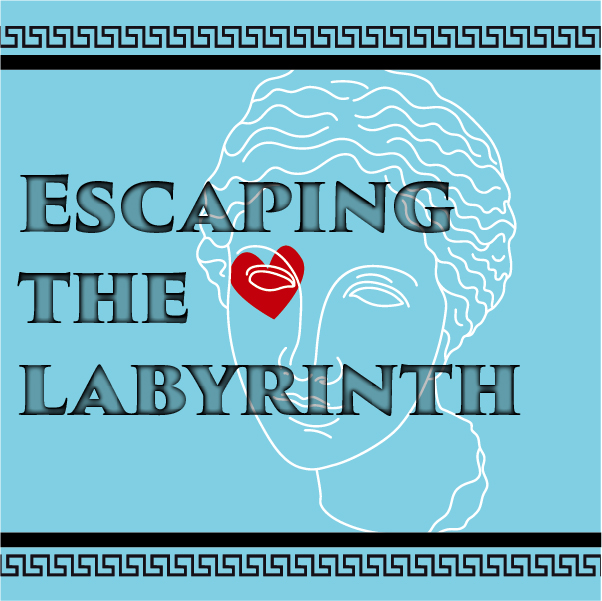 Audition Date:
Monday, Aug 23, 6:00 pm
Show Dates:
Friday, Oct 15, 7:30 pm
Cast:
TBD Men
TBD Women
Cast needs and audition process information yet to come.
You can sign up to receive an audition notice via email by clicking here and choosing Volunteer Updates: Audition Notices (acting).
The WORLD PREMIERE of a romantic comedy worthy of the gods – the Greek gods, that is. American classics grad student Bud Schliemann is touring Greece in 1951 when he encounters a man who mistakenly reveals that he is the god Hermes, still alive centuries after people stopped believing in the Greek deities. Over the next 58 years, Bud encounters other gods living in disguise in the modern world, including the goddess Artemis with whom he falls in love. But the never-aging goddess eludes him for decades. A romantic comedy that travels through time, Escaping the Labyrinth is a fantasy with heart.