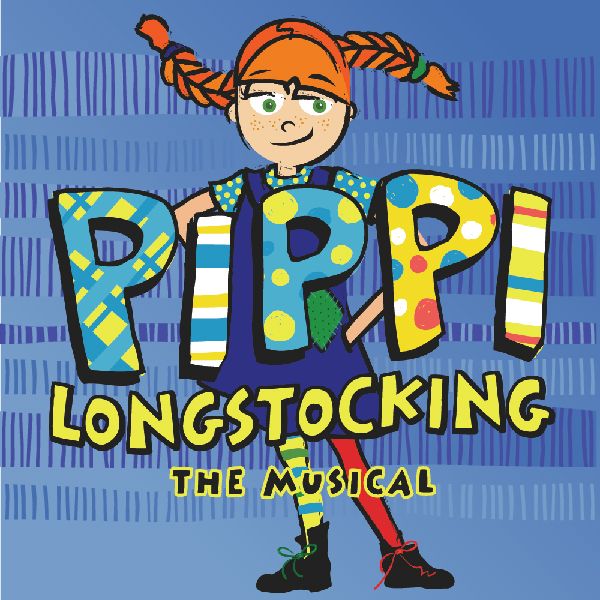 Audition Date:
Monday, Feb 21, 6:00 pm
Show Dates:
Friday, Apr 22, 7:00 pm
Cast:
TBD Men
TBD Women
TBD Boys
TBD Girls
Cast needs and audition process information yet to come.
You can sign up to receive an audition notice via email by clicking here and choosing Volunteer Updates: Audition Notices (acting).
On the outskirts of town stands a ramshackle house. It may not seem like much until you peek through the railings. Then there's a horse on the porch, a monkey in the kitchen, and a freckle-faced, red-pigtailed, whirlwind of a girl in mismatched stockings presiding over all! This is the domain of Pippilotta Delicatessa Windowshade Mackrelmint Ephraim's Daughter Longstocking. She has what she needs to get by, and if she doesn't, she'll make something up that will do the trick.