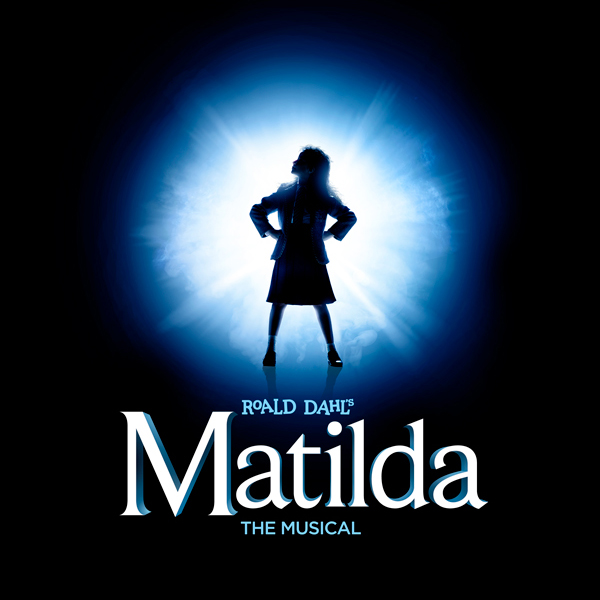 Audition Date:
Monday, May 02, 6:00 pm
Show Dates:
Friday, Jul 08, 7:30 pm
Cast:
TBD Men
TBD Women
TBD Boys
TBD Girls
Ensemble Boys & Girls
Ensemble Men & Women
Cast needs and audition process information yet to come.
You can sign up to receive an audition notice via email by clicking here and choosing Volunteer Updates: Audition Notices (acting).
Magical. Mischievous. Miraculous. From the nonsensical mind of Roald Dahl comes this timeless tale of young Matilda Wormwood. Intellectually gifted, Matilda is unappreciated by her shallow parents and terrorized by her tyrannical headmistress, Miss Trunchbull. The only person who sees her is Miss Honey, her teacher. But even Miss Honey can't predict the extent of Matilda's powers. Matilda's courage and cleverness could be her schoolmates' saving grace!