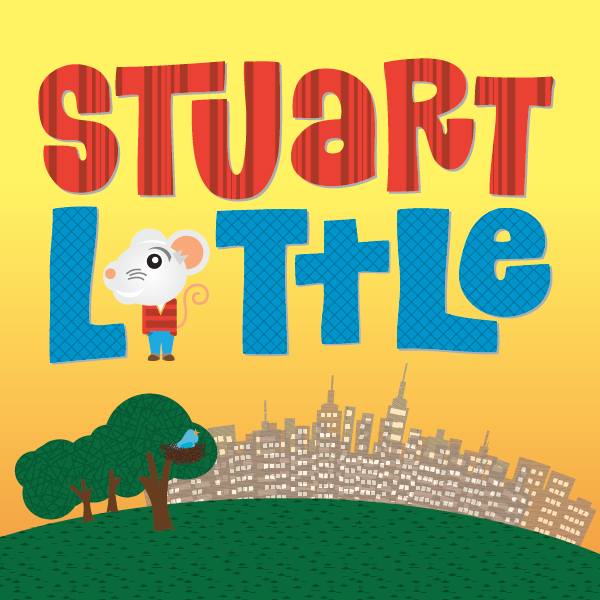 Cast:
1-2 Men
1-2 Women
1-2 Boys
1-2 Girls
Adapted by Joseph Robinette Based on the book by E.B. White
Click here to learn all about the Stuart Little audition process, available roles, artistic team, and show synopsis. PLEASE NOTE: Initial audition is by video, due 6:00 PM, Monday, Jan. 4, 2021.
Stuart Little is a mouse born into a family of humans. Shy and thoughtful, Stuart is also a lover of adventure. When his friend, the bird Margalo, disappears, this heroic mouse travels in search of her.
Production Staff
Directed by Katy Merriman