Tomorrow Begins Today
Help us sustain the arts in the region by giving to The Playhouse's capital campaign.
Tomorrow Begins Today
Help us sustain the arts in the region by giving to The Playhouse's capital campaign.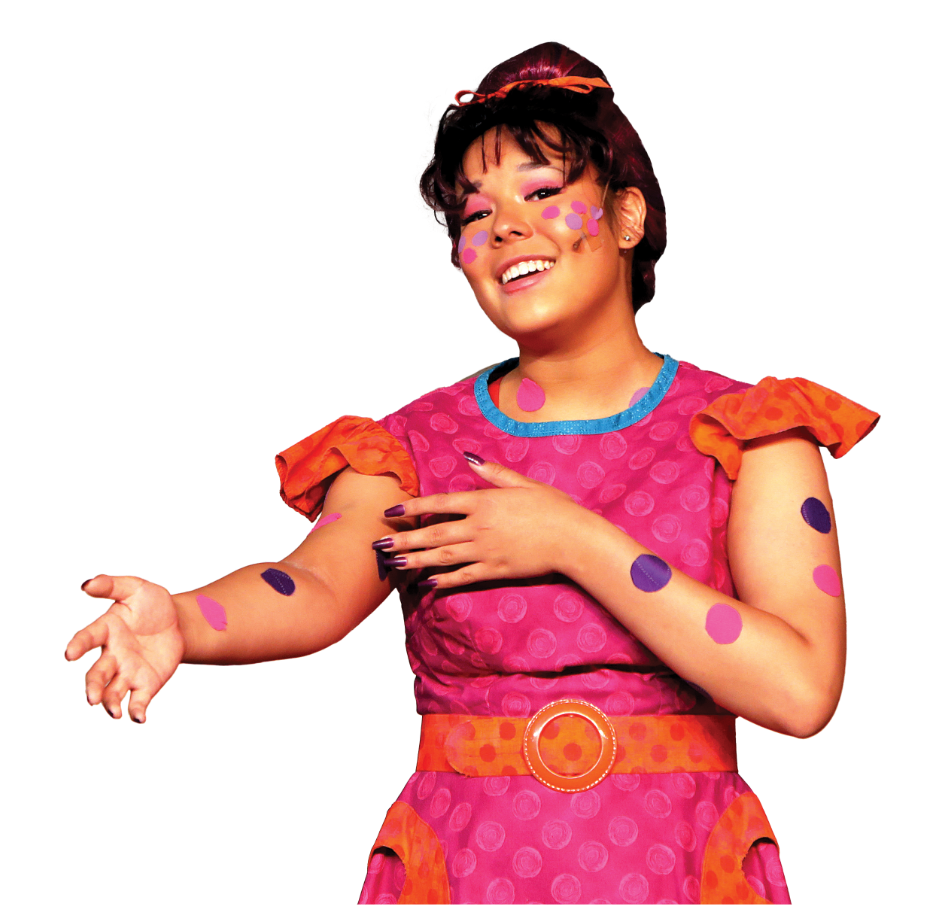 The Campaign at a Glance
The Kids and The Community Deserve Better
The Playhouse is embarking on an exciting campaign to raise funds for the construction of an upgraded theatre facility. Since 1995, The Kate Goldman Children's Theatre has served the whole community. However, the children's theatre can no longer meet The Playhouse's needs. Our new facility will maintain a family atmosphere, be welcoming to all, and continue to serve as a community facility. Why begin today? Here's why…
Our children's future
Our past renovations focused on the essentials and the main stage theatre. Now we are asking you to help lay the foundation for the future – our children's future.

Better for the community
With this new facility, we will serve the whole community, providing age-appropriate educational offerings and entertainment in a safe and comfortable environment.

Doing it all
This project is focused on children's theatre and education, but there is so much more! Use the button below to see everything we are going to accomplish with your help.
Why Give?
The kids in our community rely on this theatre. Our programming is inclusive, supportive, and encouraging. Through classes and shows – onstage or in the audience – children discover the magic of live performances through stories. Many find a sense of belonging they experience nowhere else. But we can't do it without people like you. See how today's shortcomings become tomorrow's benefits.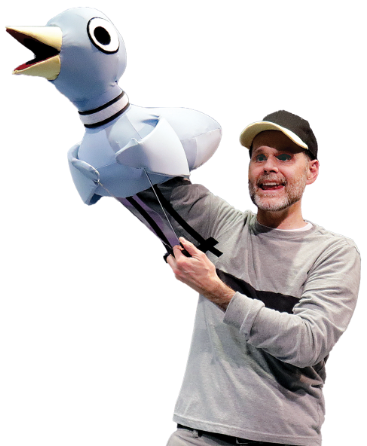 "When I first started at The Playhouse, I was at a crossroads in my life without a clear direction professionally. My work in the education department has given me a purpose and a passion, and I have grown and learned so much as a person, an artist, and an educator."
Robin Heldt Spahr
Playhouse Education Registrar, 1999-2014,
Playhouse Education Director, 2014-present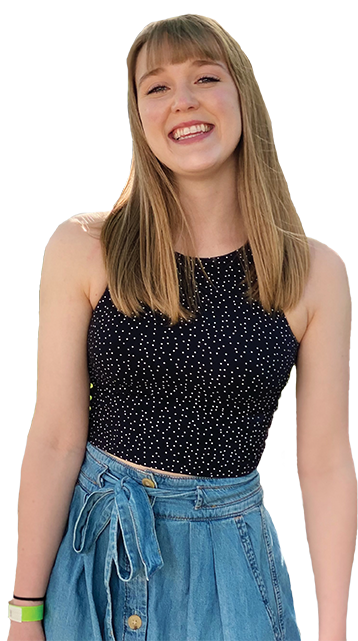 "The Playhouse allowed me to experience and participate in activities I would have had no other way to access. These experiences helped me to develop my love of teaching and gave me opportunities to lesson plan and teach before I would have otherwise been able to."
Meredith Toebben
Playhouse Student & Cast Member,
Playhouse Education Staff Member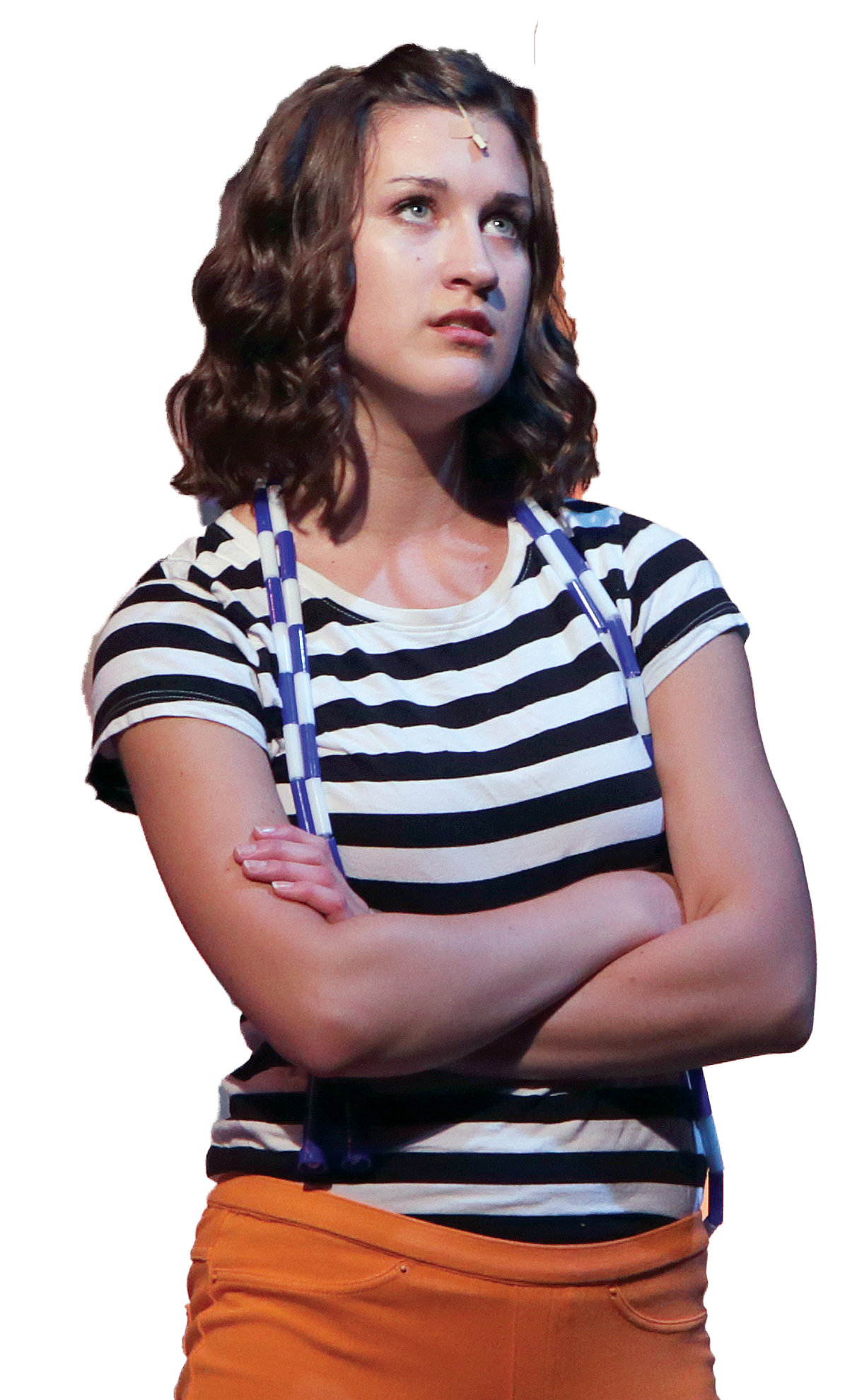 "I loved every minute of my time with the Performance Academy. I believe that my skills and knowledge from the Performance Academy gave me a leg up when auditioning and performing outside, and inside, of The Playhouse."
Jessica Martens
2015 Triple Threat Award Winner,
Iowa High School Musical Theatre Awards
How to Contribute
Become a Star in The Playhouse Future
Gifts of every size matter. Your contribution will continue to enrich the lives of many people and modernize our artistic home and community asset. There are many ways to donate, you can send a check or donate online by using the button below.
For more information about being a part of the 2022 Capital Campaign, please contact Ryan Crane, Director of Philanthropy, at 515.974.5370 or rcrane@dmplayhouse.com.
Meet the Capital Campaign Committee