The Campaign at a Glance
What Your Gift Helps Support
MORE EDUCATIONAL SPACES

Convert underutilized rooms into educational spaces and classrooms.

Added lobby space with a comfortable waiting area for parents of students.

  

EXPANDED PRODUCTION SPACES

Expand dressing rooms for more space and privacy accommodating all genders and age groups.

A modern costume production shop with appropriate ventilation and enhanced lighting.

Onsite storage facility to house theatre seating elements as well as props necessary for productions.

  

UPGRADED THEATRE TECHNOLOGY

Replace the current cement floor with a new hardwood floor.

New lighting and sound systems.

New sound booth with improved control systems.
NEW SEATING EXPERIENCE

Replace current chairs with state-of-the-art seating.

More flexible, interactive, and accessible seating options.

UPDATED HVAC SYSTEM

New equipment to enhance comfort, safety, and airflow.

Update HVAC controls to efficiently heat and cool the entire building.

MODERNIZED STAFF OFFICES

Centralize administrative offices to allow for natural light, improved cell phone reception, and a more collaborative environment.
Today Begins With You
With this new facility and improvements, we will serve the whole community, providing age-appropriate educational offerings and entertainment in a safe and comfortable environment. Here's where your role begins. We are asking YOU, to help us enhance the arts in the region by giving to our capital campaign.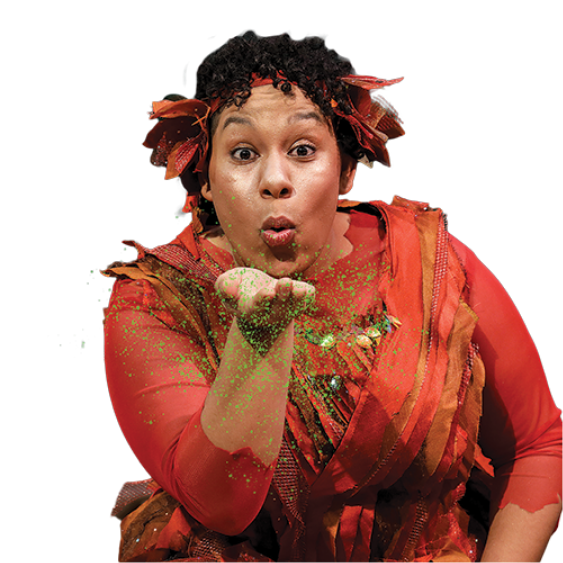 How to Contribute
Become a Star in The Playhouse Future
Gifts of every size matter. Your contribution will continue to enrich the lives of many people and modernize our artistic home and community asset. There are many ways to donate, you can send a check or donate online by using the button below.
For more information about being a part of the 2022 Capital Campaign, please contact Ryan Crane, Director of Philanthropy, at 515.974.5370 or rcrane@dmplayhouse.com.