Native Gardens
Pablo, a rising attorney, and doctoral candidate Tania, his very pregnant wife, have just purchased a home next to Frank and Virginia, a well-established, semi-retired D.C. couple with a prize-worthy English garden. Frank spends most of his free time perfecting his manicured garden to win the award from the Potomac Horticultural Society. Pablo and Tania have big ideas for their fixer-upper, including a native garden made of plants indigenous to the environment. With plans to replace the run-down chain link fence that separates the two, a delicate disagreement over a long-standing property line soon spirals into an all-out border dispute, exposing both couples' notions of race, taste, class, and privilege.
Please join us in the West Lobby 30 minutes prior to each curtain for a pre-show talk presented by Playhouse staff.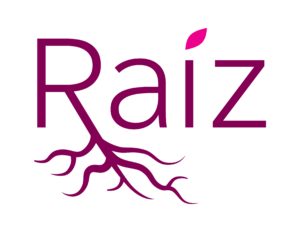 For community members who identify as Latinx, our friends at Raiz are offering discounted tickets. Please click here for more information.
Te seguimos ofreciendo un descuento especial para disfrutar Native Gardens! Sigue este enlace para comprar tus boletos. Elije Native Gardens, tus asientos y luego, en la página de Pago, ingresa RAIZ (todo en mayúsculas) en el cuadro Descuentos a la derecha y haz clic en Aplicar. Verás que ahora todos los boletos cuestan $24 cada uno.
If ticket prices are keeping you away from this show, please call the ticket office at 515.277.6261, Noon-5:00 PM, Tuesday-Friday. We have supporters who want to make sure everyone gets a chance to see this production.
Performance Times:

7:30 PM Wednesdays through Saturdays & 2:00 PM Sundays

Run Time:

90 minutes, performed without intermission

Content Advisory:

The Playhouse does not rate subject matter as sensitivities vary from person to person. If you have questions about content, age appropriateness, or other aspects of the show (ie strobe lights and other theatrical effects), please contact the ticket office at 515.277.6261.