Capital Campaign
Grateful Families Campaign
Grateful families like yours play an essential role in our Tomorrow Begins Today campaign.
YOUR GIFT MATTERS
The Playhouse is working hard to make improvements which will benefit youth today, and for years to come. Highlights of the construction project will include:
expanded classrooms and educational spaces
improved seating in the theatre
better tech and lighting
more accessible restrooms
Donate soon—we start construction this summer!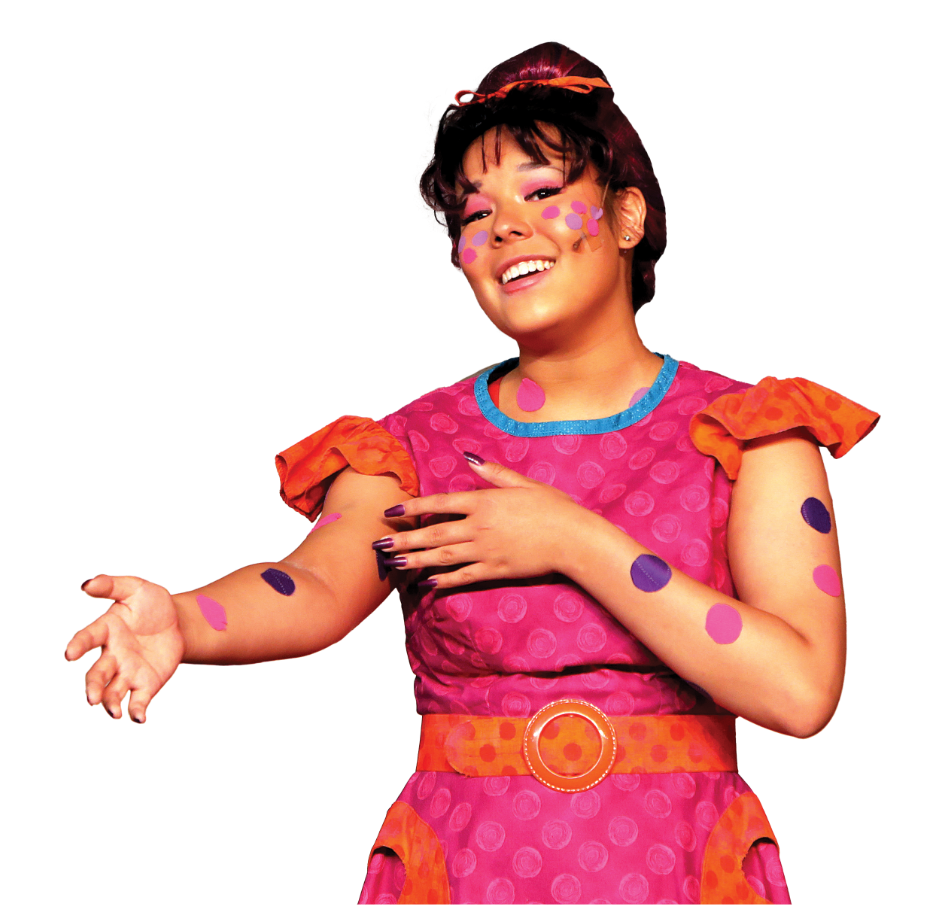 How to Contribute
Become a Star in The Playhouse Future
Gifts of every size matter. Your contribution will continue to enrich the lives of many people and modernize our artistic home and community asset. There are many ways to donate, you can send a check or donate online by using the button below.
For more information about being a part of the Capital Campaign, please contact Ryan Crane, Director of Philanthropy at 515.974.5370 or rcrane@dmplayhouse.com.