DOUBLE Your Gift, DOUBLE Your Impact
With more than 100 years of uninterrupted service, The Playhouse is among the oldest continuously operating community theatres in the United States. But we can't continue to serve the community without people like you.
This year, you have the opportunity to Double Your Gift and Double Your Impact by donating to our Annual Fund and Capital Campaign, "Tomorrow Begins Today." Both campaigns are essential for future generations at The Playhouse.
Tomorrow Begins Today…and it starts with YOU.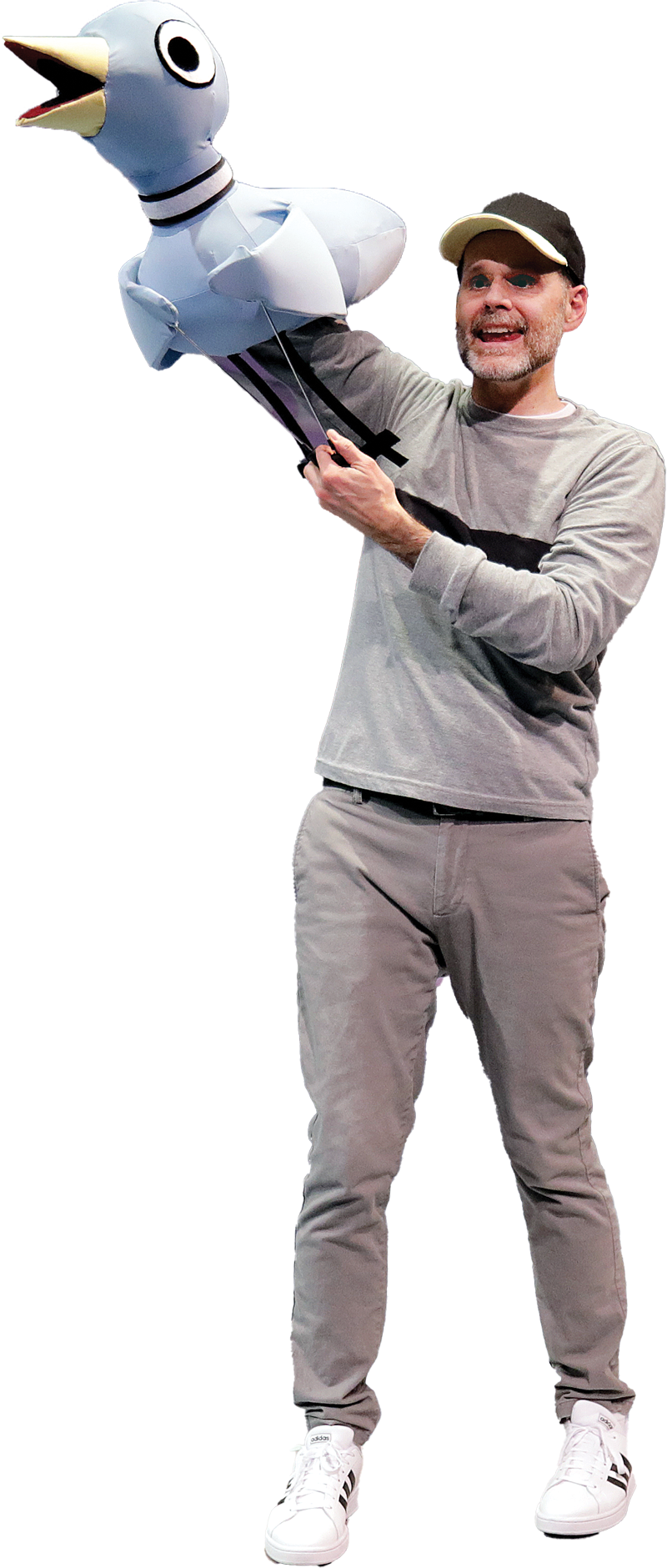 What is the Annual Fund?
The Annual Fund encompasses everything we do at The Playhouse. We produce extraordinary shows, we educate, and we bring the community together. With only 67% of our operating budget coming from ticket sales, we rely on your gifts each year.
What is the Capital Campaign?
Our Capital Campaign, "Tomorrow Begins Today," will lay the foundation for the future – our children's future – with an upgraded, modern theatre. Visit our webpage to learn more about how your support will impact their future at the The Playhouse.