Ella Enchanted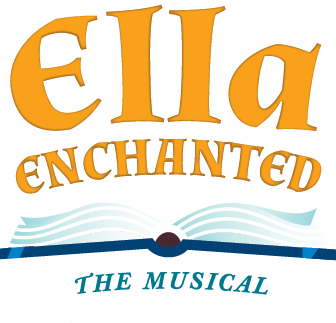 A fairy tale with girl-power!
As a baby, Ella was given the "gift" of obedience by a fairy named Lucinda. Growing into a teenager, she must keep this a secret as schoolmates play tricks on her to do whatever she is told. Trying to find a way to break the spell, Ella encounters an evil stepmother and her two unpleasant daughters and saves a handsome Prince Char and his knights from an ogre, leading to a friendship between the two.
Based on Gail Carson Levine's 1997 novel of the same name, with themes including determination and independence, you don't miss this girl-power spin on the Cinderella story that's a fairy tale like no other.
Children's Theatre Age Intention: Playhouse children's theatre productions are intended for ages 5 and up.
Currently there are no Press Release Content to display.
Currently there are no Publicity Photos to display.